Electronics Goods - Makes Your Life Easier
Electronics is an emerging field and it has acquired the large proportion of market. It provides us facilities and the luxuries and compactness. Now electronics became the necessary part of our life.
I am going to introduce you with some
electronics products
which are very popular in the market and makes our life so simpler
Nokia 8800 Gold
Price: Rs 63,299
A brilliant screen , 2-megapixel camera and exclusive ring tones complement this device, which is clad in 18-caret gold and makes one hell of statement
Sony Ericsson S500i
Price: 14,000
The S500i is the first device from Sony Ericsson designed around the "Emotive" platform. A wallpaper that changes according to the time of day and interesting ringtones add to this device's appeal.
Nokia 7900
Price: 25,000
The 7900 has an organic LED main display, the first phone to have this energy saving feature. It is also has a "living wallpaper" that adjusts itself according to the time. You can also set up the colour that will light up the keypad. Phone has also 1GB internal memory, a 2-mega pixel camera, dual bad 3G as well as quad-band GSM.

Apple MacBook
Price: 66,900
A glassy 13-inch wide screen display and overall from factor make this an easy-to-win-and-handle machine. The MacBook also makes Wi-Fi surfing breeze.
Sony Vaio CR11GH
Price: 54,990
A cute looking Windows machine comes in pink, black, blue and white. Aimed at younger users, it features a keyboard that is similar to one the MacBook and it is actually quite friendly on the fingers.
Sony CyberShot DSC T100
Price: 24,000
Sleek, slim and loaded with lots of functions, the DSC T100 not only has a great form factor but comes with a generous set of features and excellent image quality for a point-and-click digital camera.
Canon HV10
Price: 99,990
A very well featured full "high definition" camcorder is the perfect thing to have when you want to capture quick home videos. This gadget has a load of useful trick in it's small body including a 10x optical zoom. It's pricey, but worth it.
Apple iPod Nano 4GB
Price: 13,200
This is a second generation iPod which has a bright screen and longer life of battery. Why the 4Gb model? Heck, because it comes in variety of colours.
The Jabra JX10 Cara
Price: 5,999
Cara is possibly one of the most elegant Bluetooth headset out here. small, lightwaight and with tremendous sound quality to boot, The Cara is a fantastic accessory to have.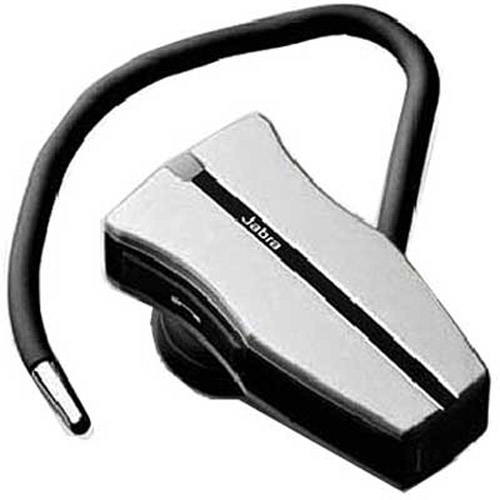 SEO Expert delhi
Labels: Others
posted by Prashant Vikram Singh @ 1:46 PM,

0 Comments:
Previous Posts